The ITPIE Operations Solution watches the network and provides the user with a near real time view of their environment. It provides organizational capabilities, rapid and intelligent search and interactive visualizations that can be customized to quickly and efficiently identify the specific information a user is trying to find. It is built from the ground up to understand the virtual layers in networks, treating VRFs and firewall contexts as first class citizens.
---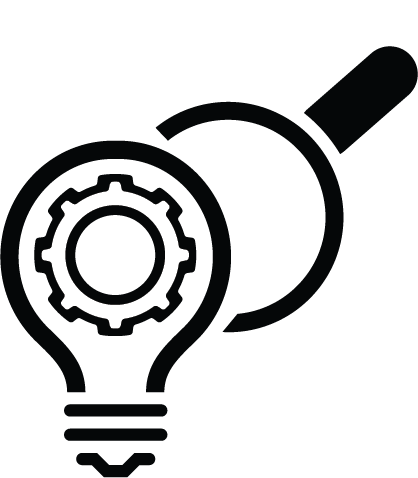 Intelligent Search
• Focused and targeted search that allows you to find information that isn't buried in data that isn't relevant to you
• Near real time results from live data sources ensuring a high integrity and quality of information
---
Network Visualization
Sophisticated and interactive visualizations that can be filtered, customized and tuned to return rich and illuminating maps and charts.
---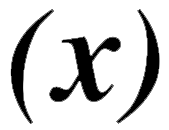 Network Variable Data Management (NVDM™)
Set and enforce your intended network configuration policy.