ITPIE has teamed with other industry partners to sell its software to the market.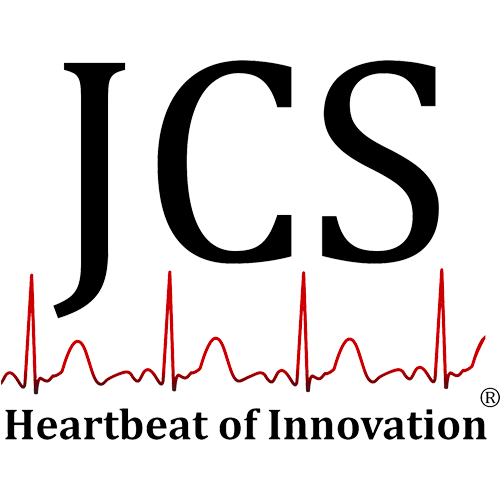 JCS Solutions LLC is a premier technology firm specializing in enterprise-wide capabilities, digital transformation, software solutions, and IT services.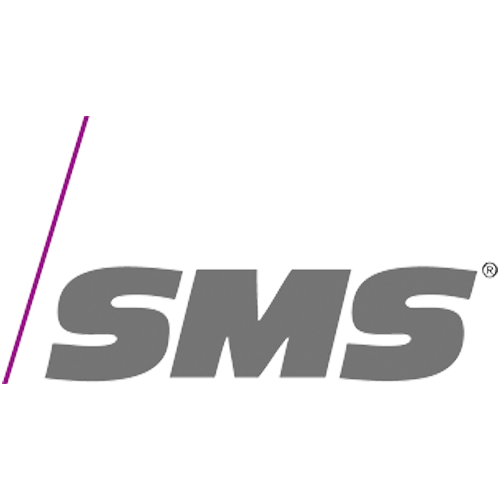 SMS Data Products Group, Inc. provides advanced technology services. The Company offers information technology management, consulting, systems engineering, design implementation, enterprise operations, cyber security, and tactical solution services.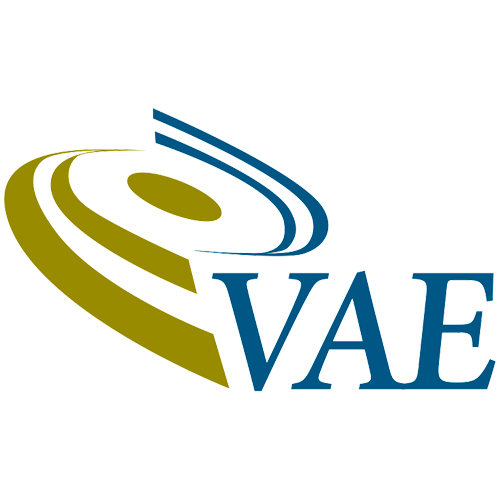 Headquartered in Springfield, Virginia, VAE is a minority Woman-Owned Business that was founded in 2006. VAE is qualified to perform work under the designated North American Industry Classification System (NAICS) code for SEWP V Group C. As a Value-Added Reseller (VAR), VAE offers products from the best hardware and software vendors in the industry.