Get actionable intelligence about your network that you can act on now.
Discover and Identify Your Whole Network
Account for every IP address in your environment and provide visibility for management of all vendors and devices
Lightning Fast Intelligent Search
Search your network like you search the internet with Google
Single Source of Truth
All the network components and configuration in one place and shared with other applications
Multi-Vendor
Vendor-neutral abstraction that models your entire network across all your devices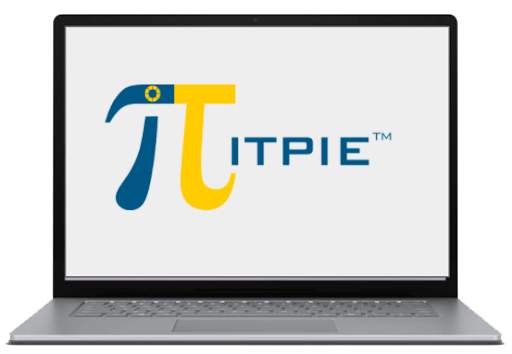 Build It Together
Collaborative network planning & reporting
Protect Your Attack Surface
See your network more easily with custom reports that reduce Cyber response times
Fully Integratable
Functionally accessible through standard REST APIs
Scalable
Proven on networks with tens of thousands of devices and hundreds of thousand endpoints
Organizations across several industries utilize ITPIE as a lightweight, agentless solution for discovering and analyzing everything on their network. ITPIE is unique because it creates a robust network inventory with highly enriched, granular data visible through a GUI, CLI, and API.
In addition to valuable standard reports, our GUI offers fully configurable customized reports that fit your organization's unique network information needs. ITPIE's customized reports enumerate the network and provide actionable information like:
accurate inventory when negotiating maintenance or licensing with manufacturers,
instant, accurate End-of-Life data to show every obsolete device that could pose a security threat,
and simple configuration comparison to find non-compliant configurations.
Additionally, the GUI provides ITPIE's network maps with valuable filters and a Time Slider mechanism, so you can more easily understand your network through visualizations. Furthermore, our CLI creates a familiar tool to interface with your network and reduce your mean time to resolve (MTTR).
And finally, because ITPIE establishes an inventory of highly enriched, accurate, and detailed network data, it will likely become the platform your other applications depend on to know everything on your network with an IP address. Combining ITPIE's detailed information on the network with its REST API gives users a programmatic integration point with third-party systems that further streamlines effective network management and makes their other system software output richer.
With ITPIE, you will be able to say you know what's on your network with confidence.